You'd be forgiven for experiencing de ja vu with regard to our FOMC note titles: this is the second time we've argued this is *probably* the last rate hike of the cycle. But this time it's for real.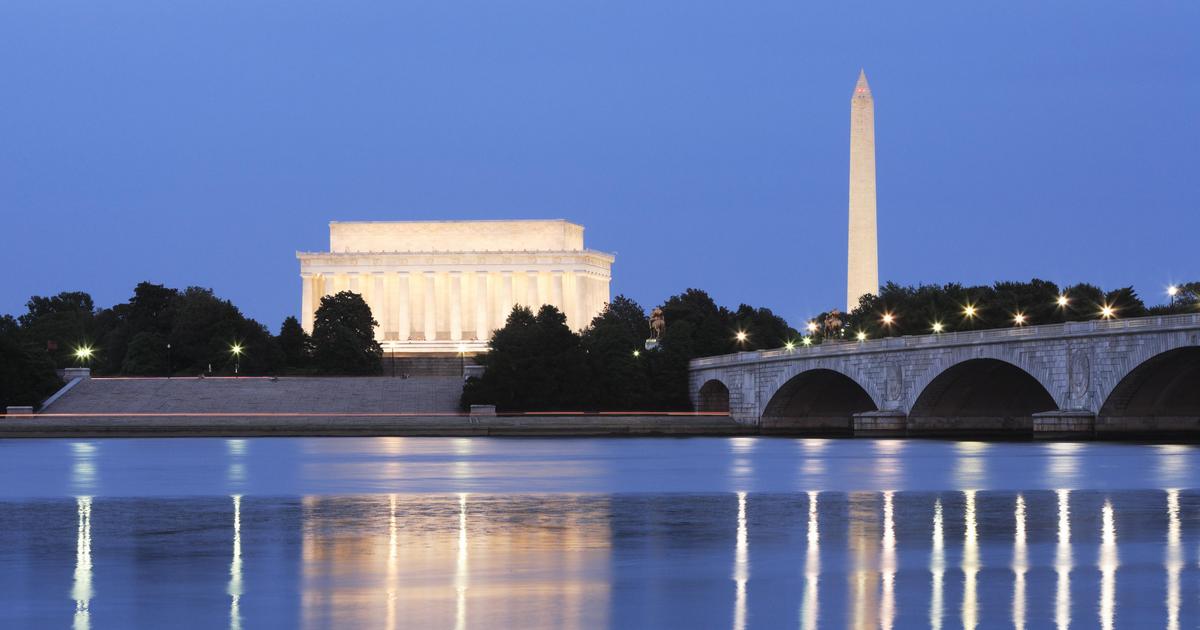 Today, the Federal Reserve Open Market Committee raised its target for overnight interest rates by 0.25% to a range of 5.25–5.50% after pausing in June; the hike brings overnight interest rates to their highest level since the 2000 tech boom began deflating. At the time, those hikes helped deflate a sizable asset bubble. While it is awfully tempting to extend the analogy of the 2000's boom to today, the fact that the Nasdaq-100 is only 6% from its all-time-highs after more than 5% of rate hikes reinforces how well-equipped the financial and real economy is in 2023 to handle higher interest rates. That, then, is the crux of the problem in evaluating Fed policy. If the growth and inflation sensitivities to interest rates are so variable, it becomes impossible to evaluate what level of rates will have an impact on the economy.
This report is produced by the Janney Investment Strategy Group (ISG). It is the intellectual property of Janney Montgomery Scott LLC (Janney) and may not be reproduced, distributed, or published by any person for any purpose without Janney's express prior written consent. This report is to be used for informational purposes only. In no event should it be construed as a solicitation or offer to purchase or sell a security. The information presented herein is taken from sources believed to be reliable, but is not guaranteed by Janney as to accuracy or completeness. Any issue named or rates mentioned are used for illustrative purposes only, and may not represent the specific features or securities available at a given time. Preliminary Official Statements, Final Official Statements, or Prospectuses for any new issues mentioned herein are available upon request. The value of and income from investments may vary because of changes in interest rates, foreign exchange rates, securities prices, market indexes, as well as operational or financial conditions of issuers or other factors. Past performance is not necessarily a guide to future performance. For investment advice specific to your situation, or for additional information on this or other topics, please contact your Janney FA and/or your tax or legal advisor.
About the author