The Federal Reserve Open Market Committee left its target for overnight interest rates unchanged at a range of 5.25 – 5.50%, continuing its every-other-meeting approach.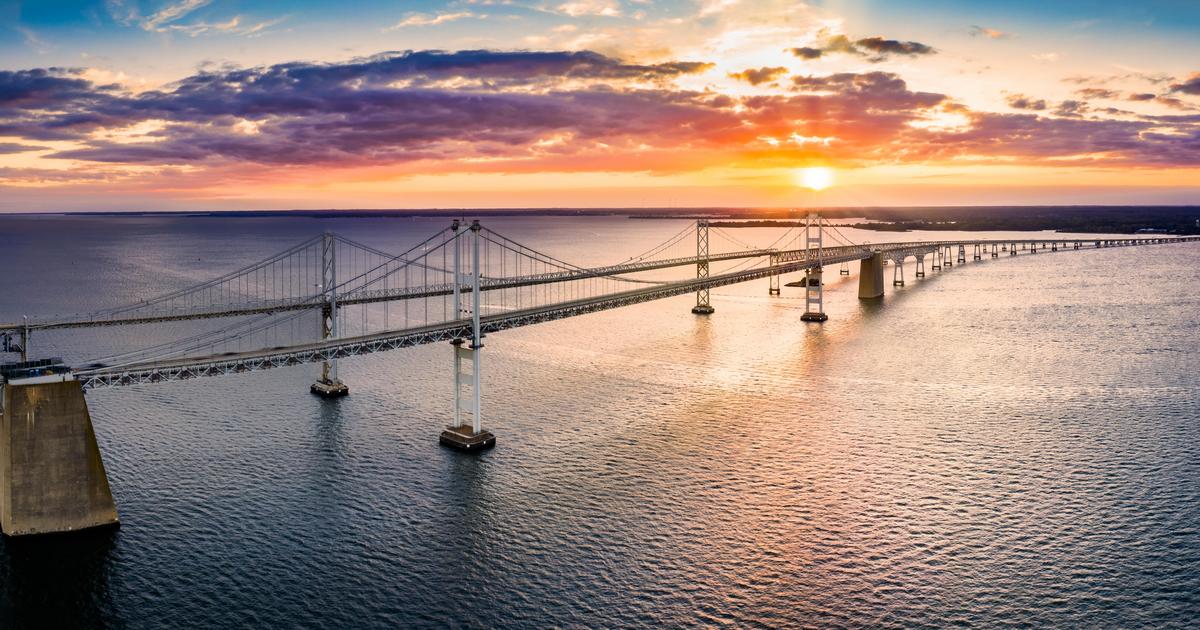 This time around, however, we expect the skips to stick, as the Fed enters a holding pattern in the face of slowing inflation. Instead of fighting back in face of these easing price pressures, we believe policymakers will attempt to circle while the economy decides on its own what type of landing to attempt. There is a modest chance that inflation reaccelerates into early-2024, forcing Powell's hand, but that is not now our base case. In all probability, the hiking cycle is over.
Economic data since the FOMC met has been generally neutral-to-positive for both growth and moderate for inflation, a rare and welcome combination. Jobs gains are continuing, though they have downshifted, and wages are expanding at their slowest rate in more than a year according to Atlanta Fed data. Meanwhile, non-residential investment seems to be accelerating as CEO confidence rebounds. But the most remarkable shift has been in inflation. Over the last three months, the annual run-rate of the core CPI has slowed to +2.4%, the slowest pace since early-2021 and right in line with the Fed's 2% core PCE target (the PCE runs 0.4-0.6% below the CPI). Short-term inflation readings bring with them lots of noise—measuring a process in a single monthly data point is not a great exercise—and there is a chance inflation reaccelerates into 4Q after annual healthcare cost data reset, but for the moment, the price picture is pretty promising.
This report is produced by the Janney Investment Strategy Group (ISG). It is the intellectual property of Janney Montgomery Scott LLC (Janney) and may not be reproduced, distributed, or published by any person for any purpose without Janney's express prior written consent. This report is to be used for informational purposes only. In no event should it be construed as a solicitation or offer to purchase or sell a security. The information presented herein is taken from sources believed to be reliable but is not guaranteed by Janney as to accuracy or completeness. Any issue named or rates mentioned are used for illustrative purposes only and may not represent the specific features or securities available at a given time. Preliminary Official Statements, Final Official Statements, or Prospectuses for any new issues mentioned herein are available upon request. The value of and income from investments may vary because of changes in interest rates, foreign exchange rates, securities prices, market indexes, as well as operational or financial conditions of issuers or other factors. Past performance is not necessarily a guide to future performance. For investment advice specific to your situation, or for additional information on this or other topics, please contact your Janney FA and/or your tax or legal advisor.
About the author