Better-than-expected economic readings, including recent retail sales and industrial production releases, have resulted in significant upward revisions to third quarter economic growth estimates.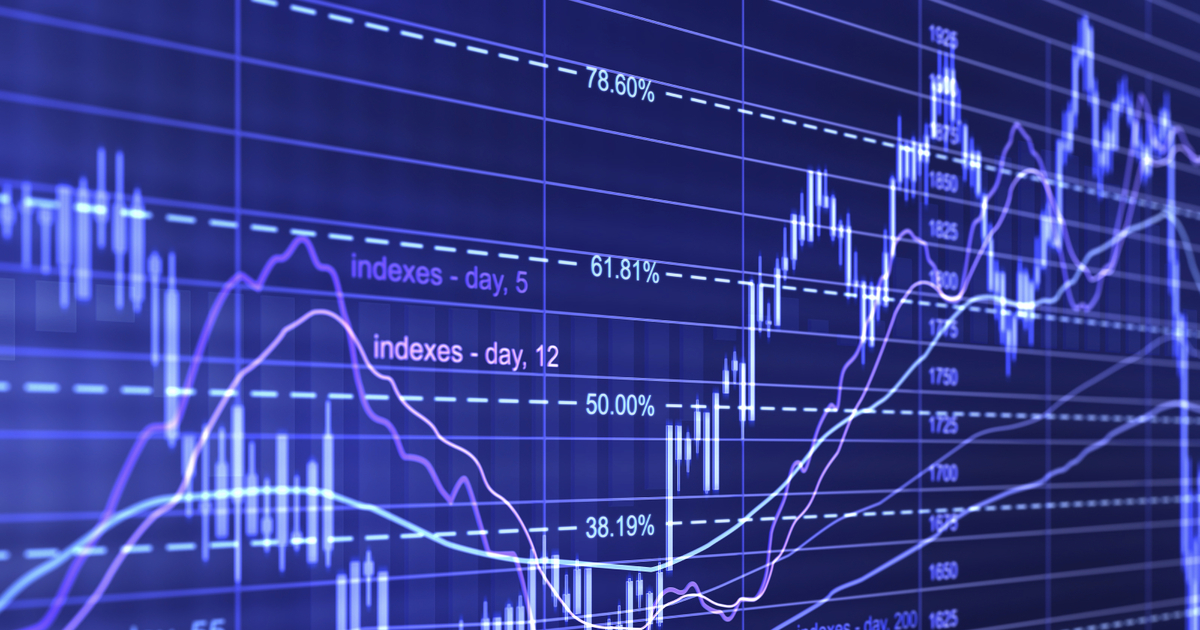 Highlights for this week include:
Better-than-expected economic readings, including recent retail sales and industrial production releases, have resulted in significant upward revisions to third quarter economic growth estimates. This is a positive development for stock profitability, but the Leading Economic Index continues to fall, which keeps our optimism on the outlook restrained.
While the 10-year Treasury yield now approaching 5.0% presents a significant headwind for stocks, the S&P 500 Index has impressively rallied off important technical support around the 4200 level, which suggests recent weakness is a normal pullback within the ongoing bullish trend for stocks.
Retail Sales and Industrial Production Add to Better-Than-Expected Economic Readings
Retail sales increased 0.7% in September, more than double the consensus of 0.3%. In the third quarter, retail sales shot up at a 6.9% annualized rate, the most in over a year. On a y/y trend basis, retail sales picked up 3.1%, the fastest pace since March.
Consumers continue to benefit from a tight labor market, firmer income growth that is benefitting from lower inflation, and remaining excess savings. Despite downside risks from the resumption of student loan payments and higher gasoline prices, the current momentum in consumer spending is supportive of a continued expansion in the broader economy.
Industrial production increased 0.3% in September, beating the consensus estimate of 0.1%. Industrial production increased at a 2.5% annualized rate in the third quarter, stronger than the 0.7% gain in the prior quarter, as growth accelerated in the third quarter.
These and other better-than-expected economic readings have resulted in significant upward revisions to third quarter economic growth projections with the Blue Chip consensus estimate now at 3.5% for third quarter GDP growth after starting the quarter expecting zero growth.
Initial jobless claims (a timely economic indicator) continue to confirm labor market strength from other important indicators. The current level is in line with the pre-pandemic trend and is low by historical norms. A healthy labor market with wage income now above inflation is consistent with continued economic growth. All of this suggests that without recession on the near-term horizon, the Federal Reserve can keep policy restrictive for longer to move inflation down toward its 2.0% target.
Leading Economic Index Continues to Signal Slowdown
The Leading Economic Index (LEI) provides an early indication of significant turning points in the business cycle and where the economy is heading. The LEI fell again in September, marking a year and a half of consecutive monthly declines since April 2022 and signaling economic weakness ahead.
In September, negative or flat contributions from nine of the index's ten components more than offset fewer initial jobless claims. The LEI has been signaling recession for some time and the Conference Board still expects a mild recession in the first half of 2024. However, it's possible that the LEI components, which favor manufacturing, credit, and consumer sentiment, could be underestimating the strength of economy in light of excess savings and government stimulus.
While current healthy economic readings are encouraging, weakness in the LEI and other important leading indicators is keeping our optimism on the outlook restrained.
This report is provided for informational and educational purposes only and shall in no event be construed as an offer to sell or a solicitation of an offer to buy any securities or a recommendation for any strategy or to buy, sell, or hold any product. Opinions expressed are subject to change without notice and do not take into account the particular investment objectives, financial situation, or needs of individual investors. Employees of Janney Montgomery Scott LLC or its affiliates may, at times, release written or oral commentary, technical analysis, or trading strategies that differ from the opinions expressed here. The information described herein is taken from sources which we believe to be reliable, but the accuracy and completeness of such information is not guaranteed by us. The opinions expressed herein may be given only such weight as opinions warrant. This Firm, its officers, directors, employees, or members of their families may have positions in the securities mentioned and may make purchases or sales of such securities from time to time in the open market or otherwise and may sell to or buy from customers such securities on a principal basis. This report is the intellectual property of Janney Montgomery Scott LLC (Janney) and may not be reproduced, distributed, or published by any person for any purpose without Janney's prior written consent. This presentation has been prepared by Janney Investment Strategy Group (ISG) and is to be used for informational purposes only. In no event should it be construed as a solicitation or offer to purchase or sell a security. Past performance is no guarantee of future performance and future returns are not guaranteed. There are risks associated with investing in stocks such as a loss of original capital or a decrease in the value of your investment. For additional information or questions, please consult with your Financial Advisor.
About the author