Life insurance can be a way to help loved ones pay for estate taxes, as well as to provide estate liquidity.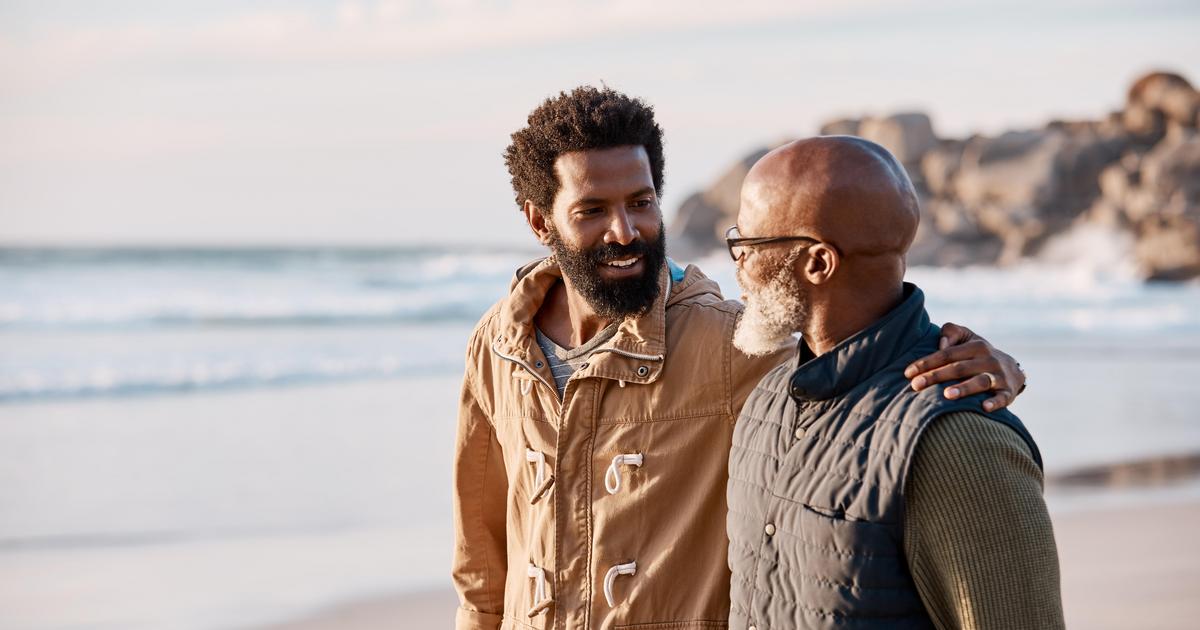 Even when an estate wouldn't owe any federal estate taxes, life insurance can play a useful role in your overall financial and estate plan.
Let's take a closer look at some of the advantages of considering life insurance as part of your financial plan.
Liquidity
A life-insurance death benefit can help assure your loved ones have money readily available when they need it most to pay final expenses such as:
Funeral costs
Capital gains taxes
Income taxes
That liquidity also eases settling the estate among the beneficiaries.

Estate Equalization
Estates can be made up of various assets, some of which are harder to divide than others—business interests and real estate, for example.

Imagine an estate where the largest asset is a business, with one child actively involved and the other not active. Leaving the business to the child involved in the company may be practical, but it may leave the other child in an unequal position.

A life insurance policy can provide the funds to allow all an estate's heirs to receive a more equal portion.

Equality for Blended Families
Using life insurance to equalize inheritance can help prevent discord between blended-family members when a loved one passes away.

For example, children from a prior marriage can receive proceeds from a life insurance policy instead of relying on a surviving stepparent to distribute an inheritance.

Legacy Protection
Should you need to spend down more of your assets during your lifetime than originally planned, life insurance can provide your heirs with an inheritance. Payouts often aren't subject to taxation, which boosts their benefit. (Be sure to consult with a tax professional about specific tax implications for your state and policy choice.)
Working With Janney
Depending on your financial needs and personal preferences, you may opt to engage in a brokerage relationship, an advisory relationship or a combination of both. Each time you open an account, we will make recommendations on which type of relationship is in your best interest based on the information you provide when you complete or update your client profile.
When you engage in an advisory relationship, you will pay an asset-based fee which encompasses, among other things, a defined investment strategy, ongoing monitoring, and performance reporting. Your Financial Advisor will serve in a fiduciary capacity for your advisory accounts.
For more information about Janney, please see Janney's Relationship Summary (Form CRS) on www.janney.com/crs which details all material facts about the scope and terms of our relationship with you and any potential conflicts of interest.
By establishing a relationship with a Janney Financial Advisor, we can build a tailored financial plan and make recommendations about solutions that are aligned with your best interest and unique needs, goals, and preferences.
Contact us today to discuss how we can put a plan in place designed to help you reach your financial goals.
Janney Montgomery Scott LLC, its affiliates, and its employees are not in the business of providing tax, regulatory, accounting, or legal advice. These materials and any tax-related statements are not intended or written to be used, and cannot be used or relied upon, by any taxpayer for the purpose of avoiding tax penalties. Any such taxpayer should seek advice based on the taxpayer's particular circumstances from an independent tax advisor. Janney makes no representation that an individual will obtain gains or losses similar to those illustrated. The concepts illustrated here have legal, accounting and tax implications.