Instances of check fraud are on the rise in the U.S. Below are some best practices to help you avoid becoming a victim.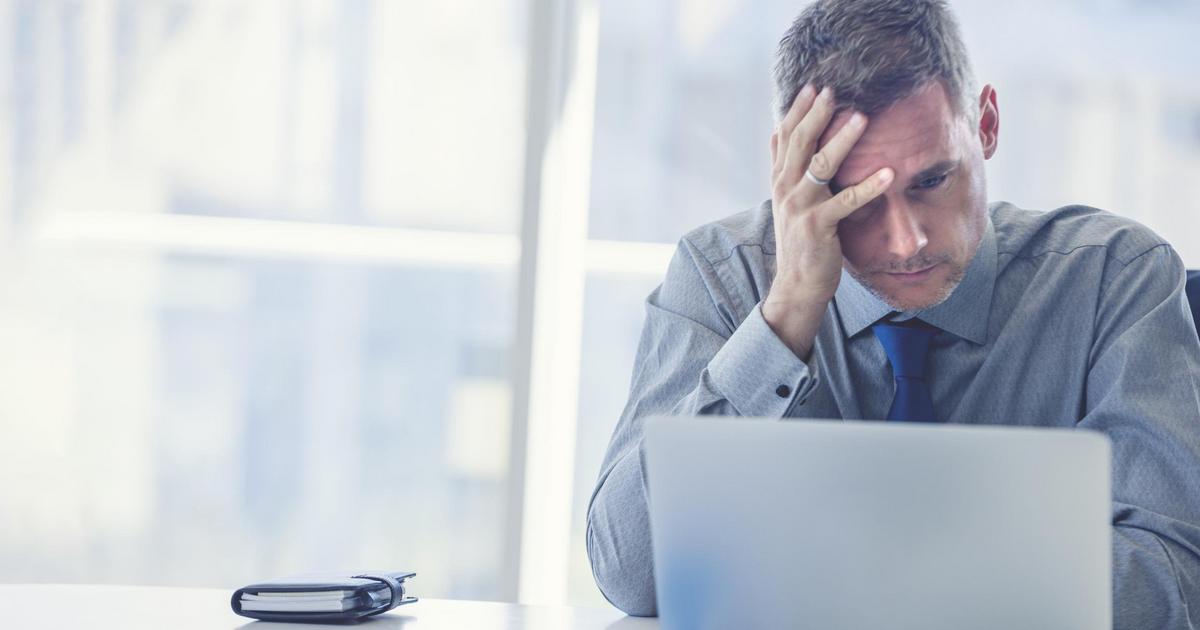 Check fraud can be defined as any attempt to obtain money illegally by using paper or digital checks. This can include forgery, check theft, chemically altering a check, and counterfeiting. And fraudsters are continually finding new ways to use checks in fraudulent ways.
Preventative Steps
Monitor accounts regularly—daily monitoring is preferred
If identified as fraudulent, checks can be returned within 24 hours from the time the check was posted.
Be sure to open and review the checks that posted to ensure the payee name and/or amount has not been changed—do not go by amount only!
Balance your checkbook and bank statements.
Avoid paying with checks if possible. Instead, consider using Janney Bill Pay (online banking) or other forms of electronic payments.
Consider opening a demand deposit account (DDA), which allows you to set up electronic deposits, transfers, and withdrawals into or out of your Janney account; transfer funds to and from your own bank account; and pay a variety of bills. Because a DDA allows for electronic payments or transfers, you can eliminate the need to write checks.
In lieu of mailing checks, hand deliver them whenever possible.
Safeguard checks and account information
Keep checks and statements in a locked place.
Never leave checks or your checkbook out in the open or visible in your car.
Do not leave checks unattended if you have visitors.
If you need to write and mail a check, consider the following:
Write the check with a black gel pen with non-erasable ink.
Avoid writing checks to "cash."
Try not to leave large blank spaces on checks.
Never write your Social Security number on a check.
If you must mail a check:

Walk checks inside the post office to do so.
Do not place checks in your own mailbox for the mail person to pick up.
Do not place in mailbox drop boxes—while these boxes may be convenient, they are not the safest.
The most effective fraud prevention is eliminating check writing practices. Speak to your Janney Financial Advisor today regarding Janney's cash management services, which include Janney's electronic Bill Pay.
Working With Janney
Depending on your financial needs and personal preferences, you may opt to engage in a brokerage relationship, an advisory relationship or a combination of both. Each time you open an account, we will make recommendations on which type of relationship is in your best interest based on the information you provide when you complete or update your client profile.
When you engage in an advisory relationship, you will pay an asset-based fee which encompasses, among other things, a defined investment strategy, ongoing monitoring, and performance reporting. Your Financial Advisor will serve in a fiduciary capacity for your advisory accounts.
For more information about Janney, please see Janney's Relationship Summary (Form CRS) on www.janney.com/crs which details all material facts about the scope and terms of our relationship with you and any potential conflicts of interest.
Janney Montgomery Scott LLC, its affiliates, and its employees are not in the business of providing tax, regulatory, accounting, or legal advice. These materials and any tax-related statements are not intended or written to be used, and cannot be used or relied upon, by any taxpayer for the purpose of avoiding tax penalties. Any such taxpayer should seek advice based on the taxpayer's particular circumstances from an independent tax advisor.