Take advantage of accelerated retirement savings and significant tax benefits by offering Cash Balance Plans.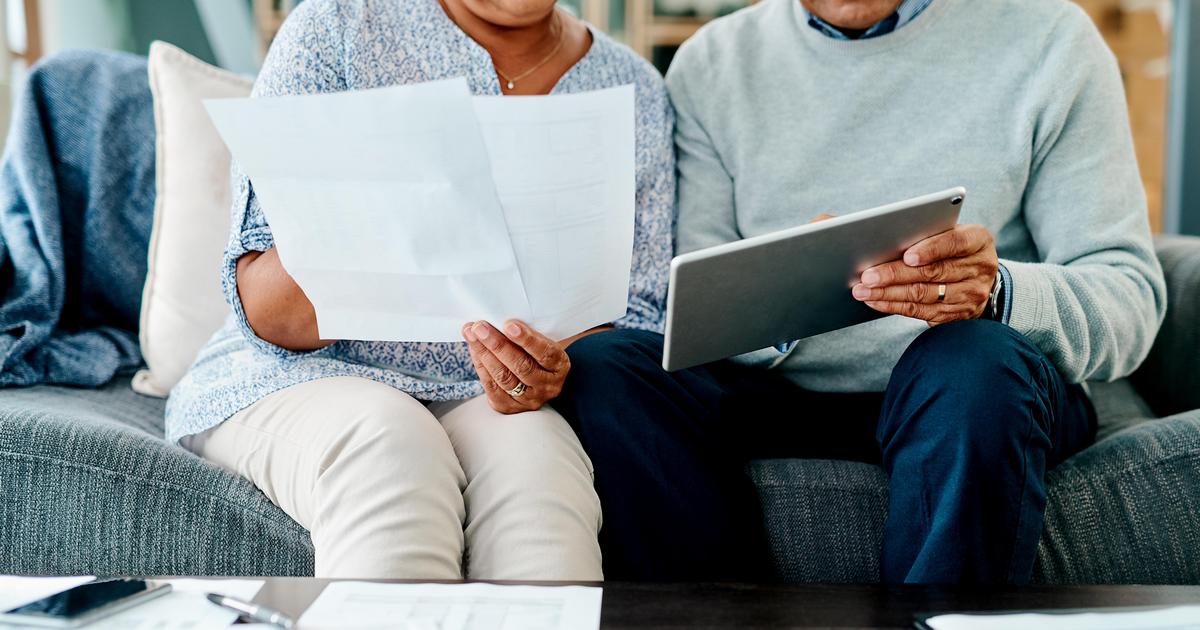 A Cash Balance arrangement is an IRS tax qualified "hybrid" retirement plan. It combines the high contribution limits of a Defined Benefit Plan and the simplified contribution formula and portability of a Defined Contribution Plan. It is typically paired with a 401(k) Profit Sharing Plan to maximize retirement savings and tax-deductible contributions.
Who Cash Balance Plans May Benefit
Business owners and self-employed individuals who want to contribute significantly more than permitted in a 401(k) Profit Sharing Plan
Professional practices and partnerships interested in maximizing tax deductions
Profitable companies seeking to provide select employees with greater benefits
This is being presented for informational purposes only and does not constitute a recommendation or an offer to sell, or a solicitation of an offer to buy, any securities. Past performance is not indicative of future results. There are risks associated with investing in securities such as loss of original capital or a decrease in the value of your investment. No content herein should be taken as individualized investment advice. Opinions expressed in this document do not take into account any individual investment objectives, financial situations, tax considerations, or needs of individual investors. The information described herein is taken from sources which we believe to be reliable, but the accuracy and completeness of such information is not guaranteed. Employees of Janney Montgomery Scott LLC or its affiliates may, at times, release written or oral commentary, technical analysis or trading strategies that differ from the opinions expressed within.