The U.S. economy has a good chance to experience a garden-variety slowdown over the next 12 months and a small but growing chance to experience a multi-year productivity boom. If there is a mild recession, interest rates should fall somewhat. By contrast, if productivity growth does indeed accelerate, there is a lot more room for interest rates to rise.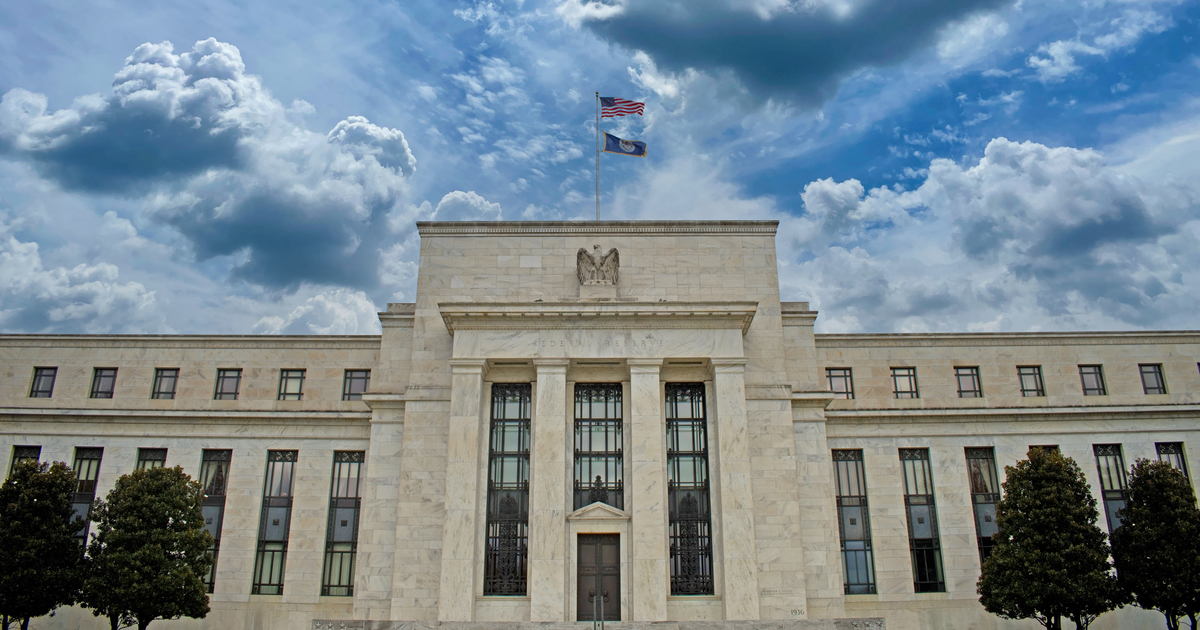 The fourth quarter of 2023 begins with interest rates at multi-year highs after a very choppy nine months. In the early months of the year, rates were generally steady while the yield curve became more inverted.
In the wake of the March regional banking crisis, interest rates fell and the shape of the yield curve fluctuated widely. In the last several months, however, the yield curve has steepened (become less inverted), and interest rates have risen considerably. Today, the 2, 5, and 10yr Treasury notes are all yielding the most they have since 2007 after having charted increases in 2021, 2022, and now 2023 as well. If we hold near these levels for the last few months of the year, it will mark the first time since the early 1980s that the world has seen bonds rise in three consecutive years as well as the first time in history that bond markets have delivered negative returns three years running.
Although rates are rising across the curve, the dynamics governing the interest rate markets have shifted notably. In late 2021 through early 2023, the primary feature of the U.S. economy was crisis-level inflation. During that crisis period, the core PCE peaked at a 5.6% YoY inflation rate, the worst in a generation. Today, while price levels are high in absolute terms, they are no longer rising sharply. As of August's data, the same core PCE is trending at a 2.2% annualized rate over the last three months. During that crisis period, the Federal Reserve was slamming the brakes on the economy by raising interest rates 0.50% - 0.75% at a clip. Today, the Fed is no longer hiking, and if they do so again, it will be at a 0.25% per meeting rate.
Working With Janney
Depending on your financial needs and personal preferences, you may opt to engage in a brokerage relationship, an advisory relationship or a combination of both. Each time you open an account, we will make recommendations on which type of relationship is in your best interest based on the information you provide when you complete or update your client profile.
When you engage in an advisory relationship, you will pay an asset-based fee which encompasses, among other things, a defined investment strategy, ongoing monitoring, and performance reporting. Your Financial Advisor will serve in a fiduciary capacity for your advisory accounts.
For more information about Janney, please see Janney's Relationship Summary (Form CRS) on www.janney.com/crs which details all material facts about the scope and terms of our relationship with you and any potential conflicts of interest.
By establishing a relationship with us, we can build a tailored financial plan and make recommendations about solutions that are aligned with your best interest and unique needs, goals, and preferences.
Contact us today to discuss how we can put a plan in place designed to help you reach your financial goals.
Janney Montgomery Scott LLC, its affiliates, and its employees are not in the business of providing tax, regulatory, accounting, or legal advice. These materials and any tax-related statements are not intended or written to be used, and cannot be used or relied upon, by any taxpayer for the purpose of avoiding tax penalties. Any such taxpayer should seek advice based on the taxpayer's particular circumstances from an independent tax advisor.